You know who you are, but I'll throw you on here anywayz. If you don't know what I'm talking about, then you shouldn't be here looking!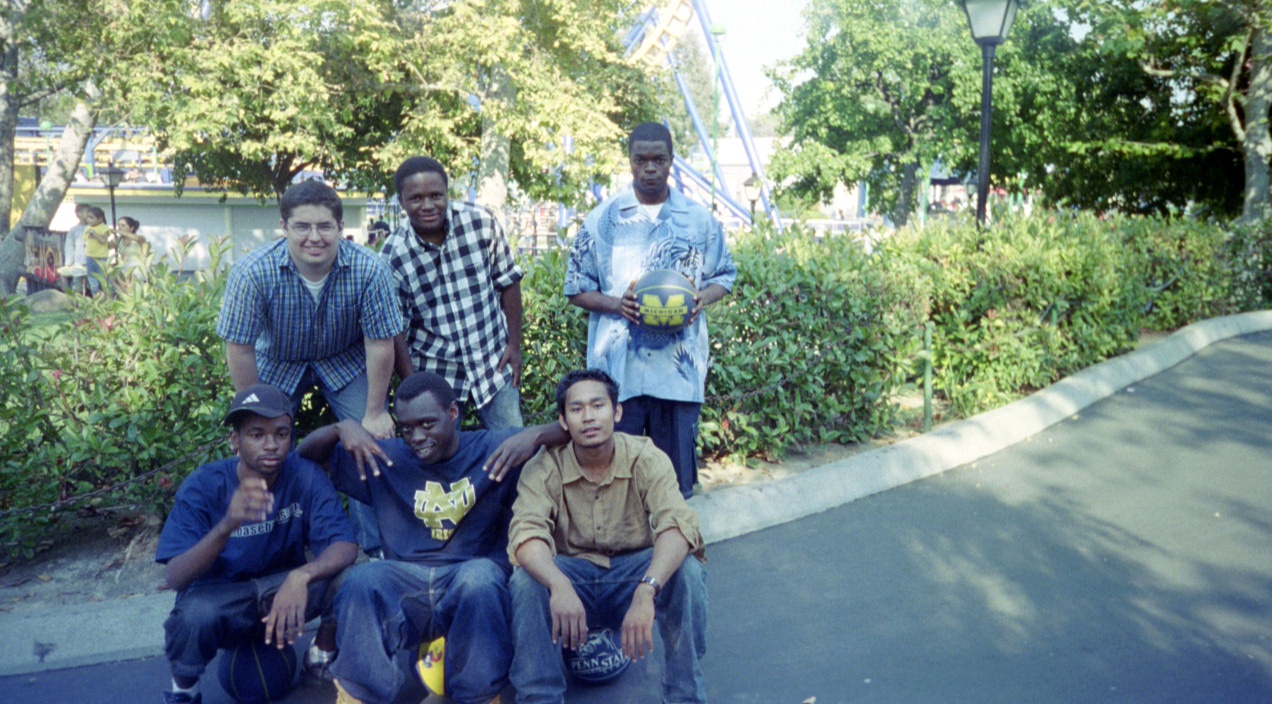 Boyz day out
Standing from l to r: Nate, Soji, Fela
Squatting from l to r: Yours truly, Roscoe, Kim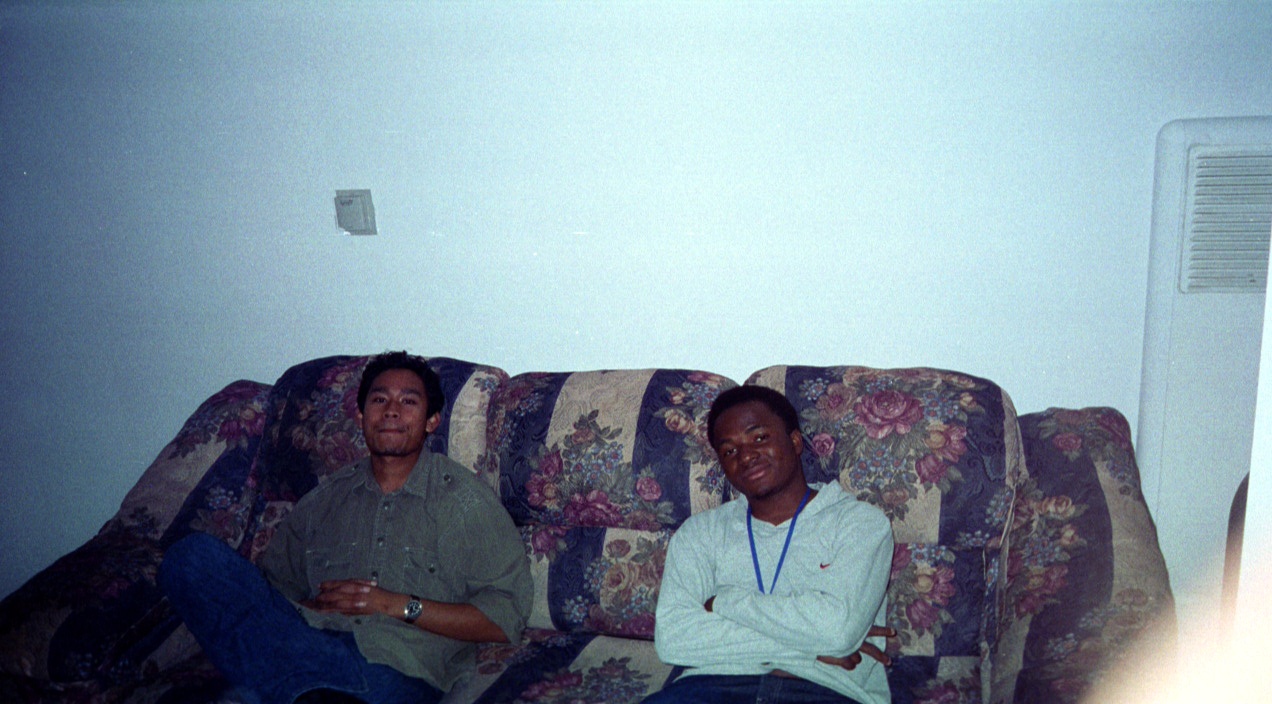 Kim & Soji, loungin at Ade's.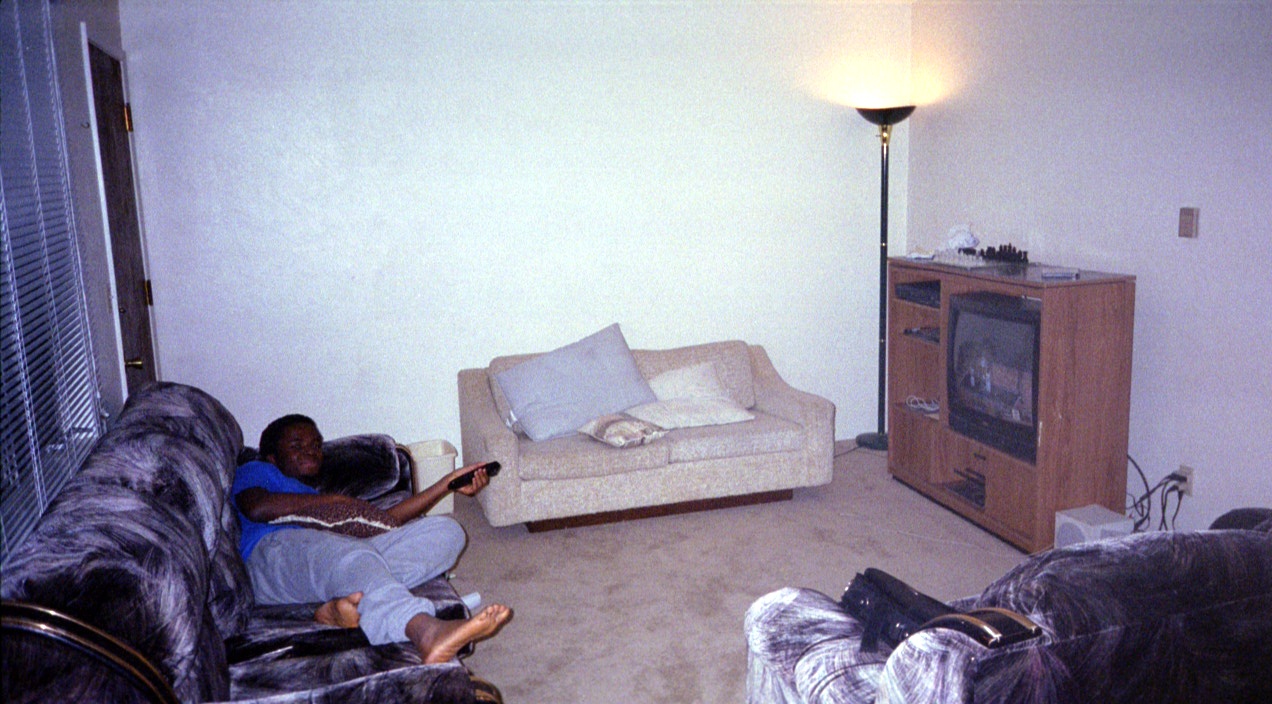 My homeboy Soji, chillin' like a villain at the Thugz mansion.